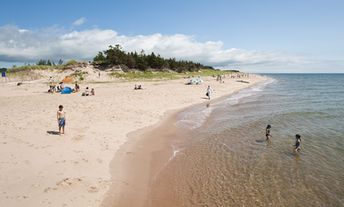 3 Best beaches in Canada
Ultimate guide 2018

Find hotels in Singing Sands

Wasaga
- the best beach near Toronto in Canada. For obvious reasons, there are a lot of people in the summer. Keep in mind that there is a freshwater here.
/ read more » /

Brady's
- the best beach in the
Vancouver island
in Canada. There is quite a nice white sand and beautiful nature. However, you should understand that these inhospitable places are not able to compete with tropics.
/ read more » /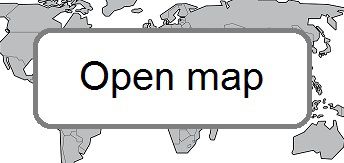 ✍
Feel free to ask any questions
& get free help from our travel community.
Any reviews or ideas are also appreciated:
Comments
[
2017-07-27
]
Rules for flying drones in Canada:
The rules, which are effective immediately, mean recreational users will face a fine of up to $3,000 if drones weighing more than 250 grams are caught flying:
- Higher than 90 metres.
- Within 75 metres of buildings, vehicles, vessels, animals or people.
- More than 500 metres away from the user.
- At night, in clouds or somewhere you can't see it.
...read more details
here
[
2015-05-22
]
African Lion Safari. It's not far from Toronto. You drive a car, and animals are walking around.
Niagara waterfall.
Bruce Peninsular National Park
[
2015-05-22
]
Please advise attractions not far from Toronto and Montreal.
[
2015-03-27
]
Myward Market is a primary tourist attraction in Ottawa. You may also take a train to Montreal. It is 200 km from Ottawa.
[
2015-03-27
]
What to see in Ottawa and around it?