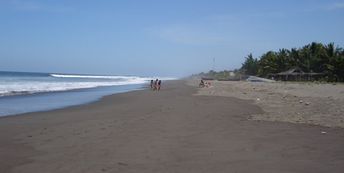 7 Best beaches in El Salvador
Ultimate guide (March 2018)

La Barra de Santiago
is a great beach in the west of El Salvador. The tourist infrastructure is underdeveloped. However, this place is especially beautiful due to its wildness.
/ read more » /
Find hotels in La Barra de Santiago

Costa del Sol
is a historically the most popular beach of El Salvador. There are also interesting boat tours around the mangroves.
/ read more » /

Playa El Esteron
is a beach in the east of El Salvador. This place is not well known, so there are no crowds. The beach is cozy and comfortable for swimming. Kayaking is particularly popular here.
/ read more » /

Los Cobanos
is a beach in the west of El Salvador. Unlike most beaches in the country, the sand is not dark here, and there's no waves. The key features of this place are sunbathing, swimming and diving.
/ read more » /

Playa El Cuco
is a popular beach in the eastern El Salvador. The coast is good for swimming. A little to the west there is also famous surfer's beach called
Playa Las Flores
, known for its regular waves.
/ read more » /

El Tunco
is a popular surfer beach near San Salvador - the capital of the country. Due to the strong waves, it's not very comfortable for swimming. There is also more quiet (in all aspects)
El Sunzal beach
nearby.
/ read more » /

La Libertad
is a small port town - the closest to San Salvador. The beaches are not very good here. Ocean fishing is the main local attaction.
Playa La Paz
beach has also good surfing.
/ read more » /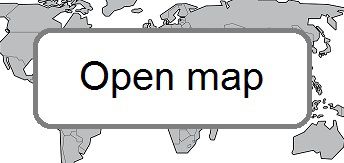 ✍
Feel free to ask any questions
& get free help from our travel community.
Any reviews or ideas are also appreciated: