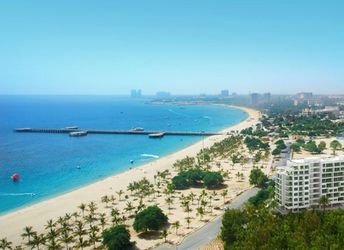 Best beaches in Iran
Ultimate guide (May 2019)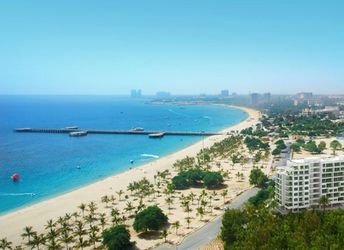 ✍
Feel free to ask any questions
& get free help from our travel community.
Any reviews or ideas are also appreciated:
Comments
[
2017-08-09
]
When you fly to Iran, you should have booking for any kind of accomodation option in the country. Border officer may call to the hotel, but in most cases he don't do it.
[
2015-04-09
]
I think this is very small time for such a trip.
I recommend to minimize time in Tehran and maximize time in Esfahan.
Instead of Ardabil you'd better travel around Tabriz.
[
2015-04-09
]
Iran - Armenia in a 2 weeks. Please critic the route:
Tehran - Eshafan - Yazd - Shiraz - Pasargadae, Persepolis - Ahvaz (Chosha Zanbil) - Kermanshah (Bisotun) - Tabriz - Ardabil - Tabriz - Erevan