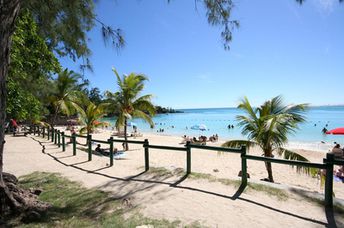 6 Best beaches in Mauritius
Ultimate guide (June 2019)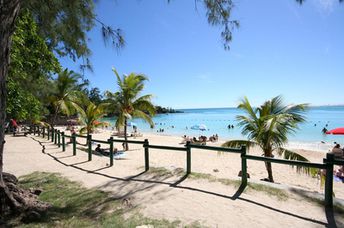 Belle Mare
- good beach on the east coast of Mauritius island. The beach is quiet and is perfect for sunbathing. There is a weak current n…
/ read more » / Flic en Flac
- the most popular beach in the Mauritius. The beach is a few kilometers long. Southern part of the beach is also known as Wolm…
/ read more » / Grand Baie
- popular beach on the north-east of Mauritius. Beach itself is not so bad, but there's too many people. And besides swimming i…
/ read more » / Tamarin
- beach in the island of Mauritius located just to the south of Flic en Flac beach. Landscape is beautiful, and you can sunbath…
/ read more » / ✍
Feel free to ask any questions
& get free help from our travel community.
Any reviews or ideas are also appreciated:
Comments
[
2015-04-08
]
One bedroom apartment in Mauritius may cost about 650 euros per month. Fruits and vegetables are cheap on local markets. Supermarkets are much more expensive. Locals are friendly.
You may buy wi-fi router with a contract in any office of Emtel company. Just plug it to electrical outlet, and you will get Internet!
[
2015-04-08
]
Hi! Is it expensive to live in Mauritius on a long time basis?