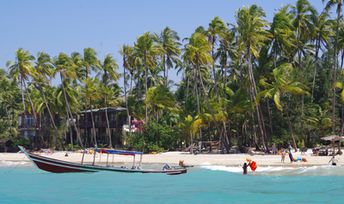 5 Best beaches in Myanmar
Ultimate guide 2018

Ngapali
- is the most luxury beach in Myanmar, as well as one of the best beaches in Southeast Asia. Many hotels are under construction now. However, it's still not so crowded as in popular resorts of Thailand.
/ read more » /
Find hotels in Ngapali

Ngwe Saung
- is a great beach in Burma, which began to develop only in 2000. In comparison with neighboring Chaung Tha beach, it's more beautiful here, cleaner and less people. The northern part of the beach is expensive with luxury hotels. The southern part of the beach is much cheaper, and focused mainly on backpackers.
/ read more » /

Chaung Tha
- is the most popular beach in Myanmar among the locals. So there is usually a lot of people, especially in the weekends. In general, the beach is quite nice, and if walk a little, you can find uncrowded areas.
/ read more » /

Nabule
- is a secluded beach in the south of Burma, near Dawei town. The beach is not very beautiful, but long and completely without people. There is also golden pagoda on the huge rock.
/ read more » /

Lampi
- is a National Park in
Lanbi Kyun
island of southern Myanmar. The beach is not too good here. We recommend these places only to those who wants to add something more to Andaman islands of Thailand.
/ read more » /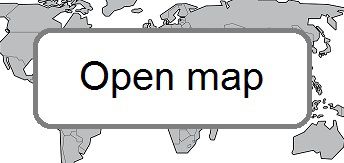 ✍
Feel free to ask any questions
& get free help from our travel community.
Any reviews or ideas are also appreciated:
Comments
[
2015-05-13
]
Don't go for trekking to Inle. Try Kentung instead, though it's very remoted.