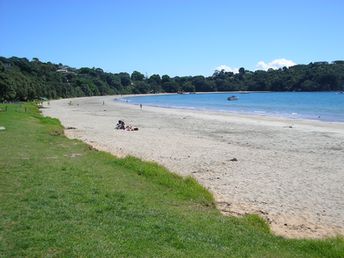 Best beaches in New Zealand
Ultimate guide (April 2019)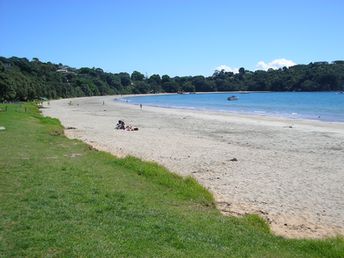 Bay of Islands beaches
- are located in a group of northern islands in New Zealand. The beaches are beautiful and you can have a good time here, but w…
/ read more » / ✍
Feel free to ask any questions
& get free help from our travel community.
Any reviews or ideas are also appreciated:
Comments
[
2017-07-28
]
1. West coast with dark sand: Muriwai - the beach and birds, Piha or Karekare - waterfalls and beautifil beaches.
2. Coromandel Peninsula - Hot water beach with thermal springs, Cathedral cove - nice beach with cliffs in water, white sand and clear water.
3. Package tour to Waitomo caves.
[
2017-07-28
]
If move to the north from Aukland, visit Cape Reinga. It has sand dunes - very interesting.
[
2017-07-28
]
Get by bus to Rotorua. And if you still have some time, then also visit Taupo. It's quite Ok for 3-4 days.
[
2017-07-28
]
What to see around Auckland in a few days? Thanks...
[
2015-04-10
]
If you have only one day, take TAC. You will see 70-80 $ of all of the beauty.
But it's often deep fog at TAC route. So think about full TNCT route.
[
2015-04-10
]
Tongariro Northern Circuit Track vs. Tongariro Alpine Crossing?