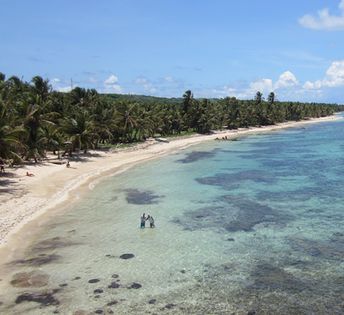 6 Best beaches in Nicaragua
Ultimate guide (March 2018)

Cocal
(Little Corn Beach) is the best beach in Nicaragua, located in the east of
Little Corn Island
in the Caribbean. Local landscapes with palm trees are the canonical tropical dream.
/ read more » /
Find hotels in Cocal

Cayos Perlas
is a group of small islands near the Caribbean coast of Nicaragua. This is little-known and remote place with excellent postcard beaches - with palms hanging over water, white sand and almost no tourists. In many places there is the algae in the water, but globally it is not a problem. Some islands are made private by illegal owners, but your guide will give detailed information on where it is better to stay.
/ read more » /


Montelimar
is one of the best hotel's beaches on the Pacific coast of Nicaragua. There are a lot of palm trees, almost white sand, and it's generally very comfortable, but not cozy as in the most of hotel's beaches.
/ read more » /

San Juan del Sur
is a popular beach town not far from Managua - the capital of Nicaragua. The place is very positive with funny youth crowd. The beach has a nice dark sand, but it becomes very shallow during the low tide. Sea water is calm in the bay, but there are excellent surf spots just near the town.
/ read more » /

Las Penitas
is a small fishing village with good surfer beach. As for the pure beach holiday, it's not so good with its dark sand, waves and strong currents. However, it's like that almost everywhere on the Pacific coast of both Americas.
/ read more » /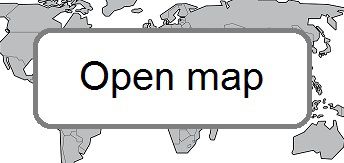 ✍
Feel free to ask any questions
& get free help from our travel community.
Any reviews or ideas are also appreciated:
Comments
[
2015-03-30
]
Panga (speedboats) are going between Salida Rama and Llegada Bluefuelds. There are few operators. For example Viajamos Expreso.
[
2015-03-30
]
Is it possible to get to Bluefields not by plane?
[
2015-03-07
]
1. Granada is a beautiful historical town.
2. Masaya volcano
3. El Castillo. Get there by river from San Carlos and visit old fort.
[
2015-03-07
]
What to see in Nicaragua?