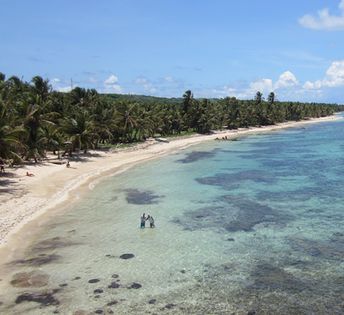 6 Best beaches in Nicaragua
Ultimate guide (December 2019)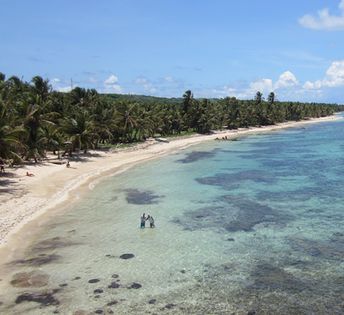 Cayos Perlas
is a group of small islands near the Caribbean coast of Nicaragua. This is little-known and remote place with excellent postcar…
/ read more » / Long Bay
is a beach in Big Corn Island in Nicaragua. The beach is nice, though not the best one.
/ read more » / Montelimar
is one of the best hotel's beaches on the Pacific coast of Nicaragua. There are a lot of palm trees, almost white sand, and it'…
/ read more » / San Juan del Sur
is a popular beach town not far from Managua - the capital of Nicaragua. The place is very positive with funny youth crowd. The…
/ read more » / Las Penitas
is a small fishing village with good surfer beach. As for the pure beach holiday, it's not so good with its dark sand, waves an…
/ read more » / ✍
Feel free to ask any questions
& get free help from our travel community.
Any reviews or ideas are also appreciated:
Comments
[
2015-03-30
]
Panga (speedboats) are going between Salida Rama and Llegada Bluefuelds. There are few operators. For example Viajamos Expreso.
[
2015-03-30
]
Is it possible to get to Bluefields not by plane?
[
2015-03-07
]
1. Granada is a beautiful historical town.
2. Masaya volcano
3. El Castillo. Get there by river from San Carlos and visit old fort.
[
2015-03-07
]
What to see in Nicaragua?