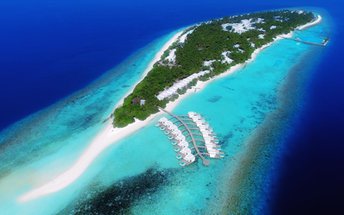 5 Best islands in Raa Atoll
Ultimate guide 2018

Dhigali Maldives
is a private island of the
Raa atoll
, Maldives. The west end has a comfortable beach with a pool and with picturesque palms, while relatively wild coast with a sandspit can be found in the east. Coastal snorkeling is pretty nice, but you'll have to take ocean tours to see extra large species.
/ read more » /
Find hotels in Dhigali Maldives

Maakurathu
is a local island in
Raa atoll
, Maldives. The beach is superb - with white sand, palms, being quite comparable to the coast of luxury island resorts. There is a bikini area with parasols and sunbeds (each tourist has its own sunbed), as well as a long green coast. Most of time you will be the only one on the beach. In addition, there is a beautiful uninhabited
Kudakurathu
island nearby, reachable by boat as a daily tour.
/ read more » /

Reethi Faru
is an island resort in the atoll of
Raa
, Maldives. There are mostly bushes ashore, but few beach areas with palms are available as well. The center of the island is overdeleloped with buildings, but these can't be seen from the ocean. A good snorkeling starts right near the coastline. Of course, the reef is dead, but it's like that almost everywhere in the world - due to the global warming.
/ read more » /

Furaveri
is a private island in
Raa atoll
of Maldives. There is just a small beach area being good enough for the swimming, while the sea bottom is mostly coral and is suitable for snorkeling only. However, the home reef is rather mediocre, so it is worth to take paid dive tours.
/ read more » /

Meedhupparu
is an island resort in
Raa atoll
of the Maldives. Numerous breakwaters obviously spoil the coastal scenery. But in reality this is not a serious problem. The beach is beautiful everywhere with a lot of shadow, while the home reef has good snorkeling.
/ read more » /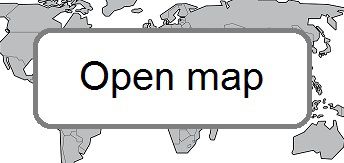 ✍
Feel free to ask any questions
& get free help from our travel community.
Any reviews or ideas are also appreciated: