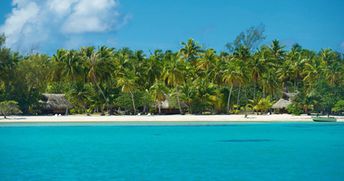 4 Best beaches in Rangiroa atoll
Ultimate guide 2018

Kia Ora Sauvage
is a small island in
Rangiroa atoll
, French Polynesia. This is a perfect Robinson hideaway with palms, white sand and sandspits. In addition, you can explore by kayak (included in the cost of room) the neighboring uninhabited islands. The island is located on a reef with great snorkeling.
/ read more » /
Find hotels in Kia Ora Sauvage

Blue Lagoon
is a group of islands in the west of
Rangiroa atoll
, making a small lagoon. This is a beautiful and unusual place on the edge of the world. You may walk around the picturesque palms islands, or snorkel on a shallow water. Please note, that the bottom is rocky, so this is not a place for a perfect beach holiday.
/ read more » /

Punua et Moana
is a beach to the west of
Rangiroa
airport in French Polynesia. The hotel's beach is very good, but the key feature is about the uninhabited island where the hotel is located. You'll have an opportunity to walk for many miles, so it is always possible to find a cozy beach dedicated to you only. There is also a great snorkeling, - like everywhere in Rangiroa.
/ read more » /

Kia Ora
is a private beach near
Rangiroa
Airport in French Polynesia. The scenery is beautiful - with palms and white sand. However, there are many broken corals in the water. In general, this is a great place, - not as polished as Bora Bora, but somewhat low key and cozy.
/ read more » /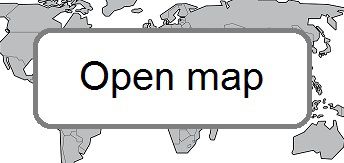 ✍
Feel free to ask any questions
& get free help from our travel community.
Any reviews or ideas are also appreciated: