Best beaches in Reunion
Ultimate guide 2018

Saint-Gilles
is a beach in the west of
Reunion island
. The best island's beaches are right here. However, don't expect too much. Though landscape is tropical, but rather mediocre. And besides,
swimming in the waters of Reunion has a risk of being killed by a shark
. Such incidents happens sometimes, though not very often.
/ read more » /
Find hotels in Saint-Gilles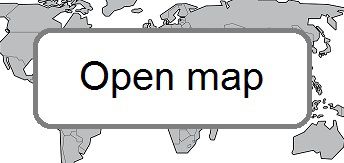 ✍
Feel free to ask any questions
& get free help from our travel community.
Any reviews or ideas are also appreciated:
Comments
[
2015-04-29
]
I think that 4 days is quite enough for the Reunion attractions.
[
2015-04-29
]
We'll be 3 weeks in Mauritius and plan to fly to Reunion in the middle of our vacation. How many days should we give to Reunion? As I understand Reunion is not a place for beaches, so we plan to spend all the time for attractions.