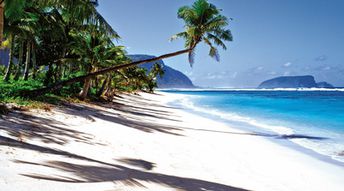 5 Best beaches in Samoa
Ultimate guide 2018

Lalomanu
- is the only perfect beach in
Upolu
island in Samoa. The western end of the beach is undeveloped, while eastern end has hotels and bars. The beach was badly damaged by the 2009 tsunami, but still it's beautiful.
/ read more » /
Find hotels in Lalomanu

Tanu (Manase)
- is a great beach in the north of
Savaii
island in Samoa. Beach itself and water are perfect for relax. And it's usually no many people here.
/ read more » /

Return to Paradise
- is a nice beach in the south-west of
Upolu
island in Samoa. Shore is beautiful here, but water is mostly not very comfortable for swimming. The beach is famous after the
movie
that was filmed here in 1953.
/ read more » /

Lano
- is a beach in the east of
Savaii island
in Samoa. This is a classic paradise beach with palm trees and white sand. But some coast areas are too tightly packed with bungalows.
/ read more » /

Salamumu
- is a hotel beach in the south of
Upolu island
in Samoa. The garden is beautiful, but most of shore is not suitable for swimming. In general, the beach best fits for snorkeling.
/ read more » /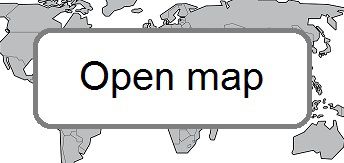 ✍
Feel free to ask any questions
& get free help from our travel community.
Any reviews or ideas are also appreciated:
Comments
[
2017-08-17
]
What about American Samoa? Is it good?