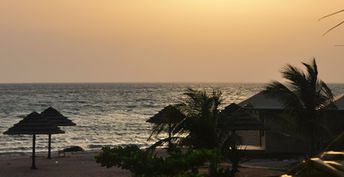 Best beaches in Saudi Arabia
Ultimate guide (May 2019)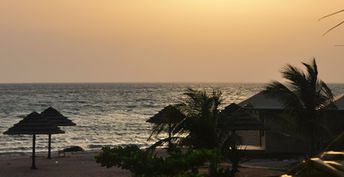 ✍
Feel free to ask any questions
& get free help from our travel community.
Any reviews or ideas are also appreciated:
Comments
[
2017-10-02
]
If you wish to live in Saudi for some time, think about
KAUST
-university. The town has a lot of recreational amenities, including good snorkelling.
[
2015-04-10
]
1. You don't need visa if it is pure transit (you won't leave the airport)
If connection time is more than 18 hours you need to obtain visa.
2. Without a visa you won't be admitted to the city.
[
2015-04-10
]
I have 6-hours stopover when flying Saudi airlines. Do I need to get visa? Will I be admitted to the city? (Jeddah)