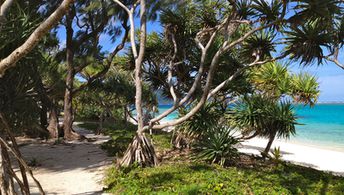 3 Best beaches in Tafea islands
Ultimate guide (March 2018)

Mystery island
(Inyeug) is a small paradise islet located near the large
Aneityum
island in Vanuatu. Once a few days, cruise ship makes a stop here, and hundreds of tourists head to the beach (walk a little to find an uncrowded spot). The rest of time, there is no a living soul on the island. In addition to the beach vacation, the main attractions are local crafts market, as well as swimming with sea turtles and snorkeling.
/ read more » /
Find hotels in Mystery island

Friendly Beach
is the best beach on
Tanna Island
in Vanuatu. Due to the dark sand, the landscape is not very beautiful by the standards of Oceania. However, the swimming is comfortable, while there are picturesque palms ashore, as well as traditional bungalows.
/ read more » /

Blue Cave
is one of the main attractions of
Tanna
island in Vanuatu. Inside the cave, it is possible to swim in the rays of sun falling from the top, thus making all visitors to be very happy.
/ read more » /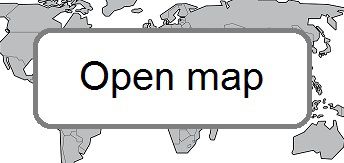 ✍
Feel free to ask any questions
& get free help from our travel community.
Any reviews or ideas are also appreciated: