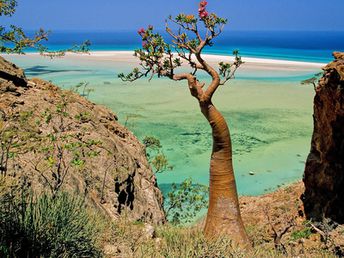 Best beaches in Yemen
Ultimate guide (June 2019)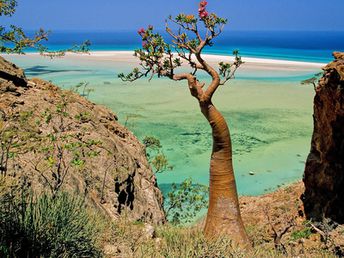 ✍
Feel free to ask any questions
& get free help from our travel community.
Any reviews or ideas are also appreciated:
Comments
[
2015-05-05
]
I traveled alone in Yemen and had no problem. Two girls should not have any problems with locals. But I recommend to ask your Yemen agency this question. Have you already chosen one?
[
2015-05-05
]
Is it safe for two girls to travel in Yemen? We plan to hire a car with driver. Socotra and continental Yemen...
[
2015-03-11
]
As for Socotra it is usually safe here.
[
2015-03-11
]
It is always dangerous in Yemen. Sometimes it becomes better, sometimes not. Anyway you will have to hire a guide, and he knows where it is better not- to go right now.
[
2015-03-11
]
Is it dangerous now in Yemen?