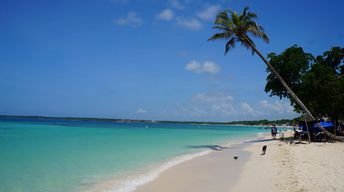 3 Best beaches in Cartagena
Ultimate guide 2018

Playa Blanca
is an excellent beach in the Caribbean coast of Colombia (20 km south of Cartagena) with classic tropical landscape - white sand and palm trees over water. A lot of people come here from Cartagena for the daily trip. But the beach is empty before 10am and after 4pm.
/ read more » /
Find hotels in Playa Blanca

Isla Mucura
is an island with the best beaches in the archipelago of
Islas de San Bernardo
, Colombia. You'll get a little piece of a tropical paradise and (that even more important) safety, unavailable in the continental Colombia.
/ read more » /

Santa Veronica
is a popular beach to the southwest of Barranquilla in Colombia. This is not the most beautiful resort in the region, but it's Ok for a daytrip with a big company. The sand is light, and there are a lot of cheap cafes under the palm trees.
/ read more » /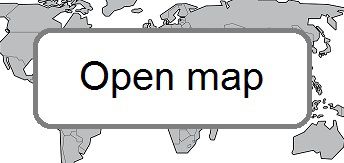 ✍
Feel free to ask any questions
& get free help from our travel community.
Any reviews or ideas are also appreciated: