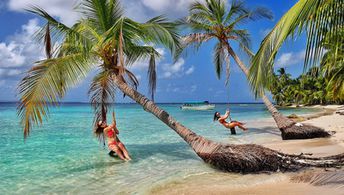 3 Best beaches in Cayos Limones
Ultimate guide (March 2018)

Isla Diablo
is a low key island of
San Blas archipelago
in Panama. Iconic two palms over water may not live up to your arrival, but all the beauty will wait for you. In San Blas, there are 365 islands, - many like in the picture. Hurry up, while this place is not built with hotels and cruise ships terminals. The idyll will not last forever.
/ read more » /
Find hotels in Isla Diablo

Isla Pelicano
is a tiny island in the style of Robinson Crusoe, located in
San Blas archipelago
of Panama. There are no hotels, but there is a kiosk selling food and water. Sometimes there is a lot of garbage, but it is a common problem for many uninhabited islands, - today ocean will bring some trash to the beach, but tomorrow it will be washed away.
/ read more » /

Isla Perro
(Gunboat island) is an island in the group of
San Blas
, famous for
Barco Hundido
shipwreck. So in addition to usual snorkelling on the house reef, it is also possible to make a "historical" research, - and all of that right by the gorgeous beach with white sand and palm trees.
/ read more » /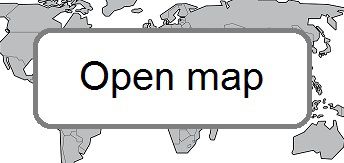 ✍
Feel free to ask any questions
& get free help from our travel community.
Any reviews or ideas are also appreciated: