6 Best beaches in Kiribati
Ultimate guide 2018

Bathing Lagoon
- the best beach in the
Kiritimati
atoll. This is an internal lagoon, so there is almost no waves and the water is perfectly clear. Also, there are such rare (by Kiritimati standards) attributes of a beach holiday like sun loungers and parasols.
/ read more » /
Find hotels in Bathing Lagoon

Poland
- the beach near the village called "Poland" in
Kiritimati
island. In the entire atoll it is the only good beach looking at the open ocean. Be careful, as strong currents can carry you away far from the shore.
/ read more » /

Boating Lagoon
- large inner lagoon with excellent beaches in
Kiritimati
atoll. Much of the coastline is a deserted landscape, which, incidentally, only adds to the charm of this place.
/ read more » /

Bairiki
is a beach on the north side of Nippon (?) causeway connecting the islands of Bairiki and Betio on
Tarawa atoll
. Closer to Bairiki island, there is a strip of trees near the shallow lagoon. This is not a real tropical paradise, but it's a good beach by the standards of Tarawa.
/ read more » /

Betio
- the best beach in
Tarawa
island. Actually, the beach itself is rather mediocre. But there are monuments of military history - guns of World War II. As a result trash is sometimes removed from here.
/ read more » /

London
- village in the west of
Kiritimati
atoll. While the beaches facing open ocean are of rather poor quality, the inner lagoon is very pleasant.
/ read more » /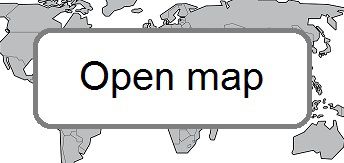 ✍
Feel free to ask any questions
& get free help from our travel community.
Any reviews or ideas are also appreciated: