6 Best beaches in Koh Chang
Ultimate guide 2018

White Sand
is the northernmost beach in the
Koh Chang island
of Thailand. Thus it's located not far from ferries arriving from the mainland. The beach is beautiful, and it's one of the most popular among the tourists.
/ read more » /
Find hotels in White Sand


Lonely Beach
is one of the best beaches in the island of
Ko Chang
in Thailand. It has a best choice of rastaman beach bars, most of which are made in a specific Thai style. The beach features strong low tide, exposing a nice sandy bottom. Please note, that this beach is no longer lonely, - now there are a lot of tourists.
/ read more » /

Klong Prao
is a beach in the middle of the west coast of
Chang
island in Thailand. It is a pleasant place without many tourists, but not perfect. At low tide it's becoming too shallow, but during the high tide water comes close to the trees. Two creeks fall into the ocean, so the sea water is not quite clean.
/ read more » /

Bang Bao
is a beach in the
Koh Chang island
featuring the pier serving many routes to the islands of Koh Kood and Koh Mak. Most of the tourists proudly ignore this beach and relax in the west of Chang. So there are no many people in the Bangbao, while it has same beauliful scenery.
/ read more » /

Kai Bae
is a beach in the
Koh Chang
island of Thailand. During the low tide sea water covers the entire coastline, while seabed is heavily exposed at the low tide. It leads to an unexpected pleasant effect, - many swings are hanging right over the water in high tide. Budget travelers may still consider most of this beach as their home.
/ read more » /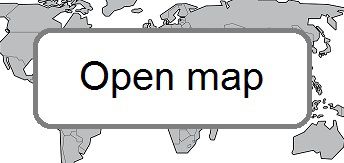 ✍
Feel free to ask any questions
& get free help from our travel community.
Any reviews or ideas are also appreciated: