4 Best beaches in Koh Lipe island
Ultimate guide 2018

Pattaya Beach
is the main beach in
Koh Lipe
island of Thailand. With all its disadvantages, it is still the best one. But this is definetely not a tropical paradise. The main problem is a huge number of boats during the high season, which are everywhere - even in the swimming areas. And after all of this, the coastal vegetation is not very beautiful. It makes sense to walk around the whole of the beach to find the best place for you.
/ read more » /
Find hotels in Pattaya Beach

Karma beach
is a sandspit on the north end of
Koh Lipe island
in Thailand. It is just a part of
Sunrise beach
. However, it has its own name, as there's nothing like that in Koh Lipe. De facto this is an ordinary sandbank, but many people like it. There is a good snorkeling offshore, but you should be aware of strong currents.
/ read more » /

Sunrise Beach
is an eastern beach of
Koh Lipe island
, Thailand. The coast initially had no many palms, and up to now it has been heavily built with hotels. So white sand and azure water are the only good things about this place.
/ read more » /

Sunset Beach
is a small beach on the west of
Koh Lipe
island, Thailand. Initially, it was not the most beautiful one on the island, but now it is becoming to look more attractive due to the lack of mass developement. There are also no so many boats like in the south and east of the island. In general, this is a great place with a chilled out atmosphere.
/ read more » /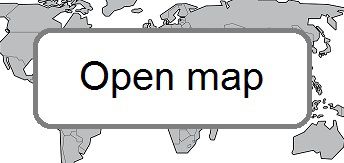 ✍
Feel free to ask any questions
& get free help from our travel community.
Any reviews or ideas are also appreciated: