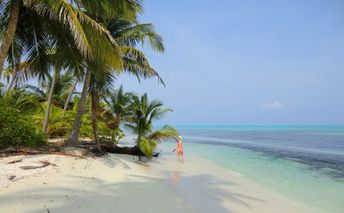 4 Best beaches in Laccadive islands
Ultimate guide (March 2018)

Bangaram
is an atoll in the group of
Laccadive islands
in India. This is the only place in Laccadives where alcohole is officially permitted. The beaches are beautiful. There are also few uninhabited islands nearby, that are perfect as a day trip destinations.
/ read more » /
Find hotels in Bangaram

Agatti
is the only island with the airport in
Laccadives
in India. Many tourists choose Agatti due to its convenient transport accessibility.
/ read more » /

Minicoy
is the southern island of
Laccadives group
in India. This is a classic Maldivian island, and it is located closer to the Maldives than to other Laccadive islands.
/ read more » /

Kadmat
(Cardamom) is an island in the
Laccadives
in India. Though there are more beautiful islands nearby, but this place deserves to spend a few days.
/ read more » /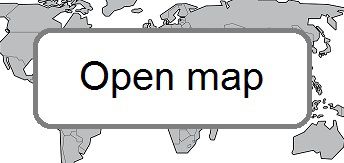 ✍
Feel free to ask any questions
& get free help from our travel community.
Any reviews or ideas are also appreciated: