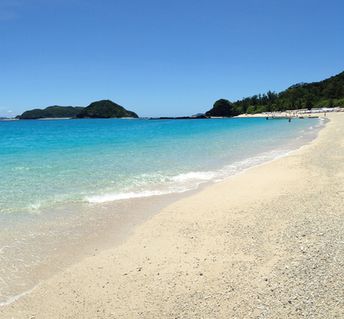 6 Best beaches in Okinawa
Ultimate guide (December 2019)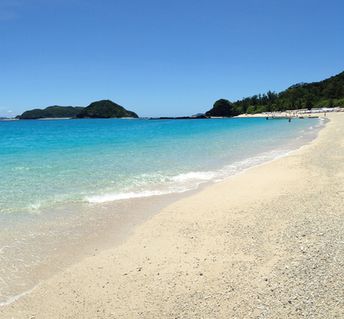 Aharen
- a great beach in Tokashiki island in Okinawa archipelago. There is also good snorkeling here.
/ read more » / Minna-jima
(Minnajima) - beach in tiny island of the same name, located near the western coast of the Big Okinawa island. The water is per…
/ read more » / Mibaru
- the best beach in the main Okinawa island. There are large rocks of fantastic shapes sticking out of the water.
/ read more » / Emerald
- comfortable beach near Ocean Expo Park aquarium in the Okinawa island. The beach is divided into three protected lagoons. Sou…
/ read more » / Naminoue
- city beach in Naha, close to the airport of Okinawa. The beach is near the motorway bridge. However, the coast itself is pret…
/ read more » / ✍
Feel free to ask any questions
& get free help from our travel community.
Any reviews or ideas are also appreciated: