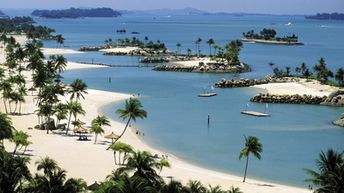 4 Best beaches in Singapore
Ultimate guide (May 2019)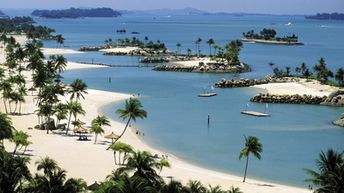 Lagoi (Bintan Resorts)
- beaches in the north of Indonesian island of Bintan. The coast is beautiful and is focused mainly on high budget citizens of …
/ read more » / Trikora
- a series of beaches in the east of Bintan island. There are four beaches, but they are quite the same. Most of shoreline is w…
/ read more » / Turi
- the best beach in Batam island. However, coast is beautiful only in front of the hotels.
/ read more » / ✍
Feel free to ask any questions
& get free help from our travel community.
Any reviews or ideas are also appreciated:
Comments
[
2017-10-09
]
China Town has a lot of tours. Try to ask there.
[
2017-10-09
]
Are there daily tours from Singapore to Kuala Luppur? Or even two days... I know about daily tour to Legoland in Johor Bahru, but can't find anything to KL.
[
2015-05-14
]
Universal Studio Park is OK, though not the best in the World. It is best to book tickets in advance.
[
2015-03-13
]
Universal Studio Park Singapore. How is it?