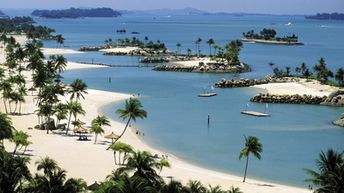 4 Best beaches in Singapore
Ultimate guide 2018

Siloso-Palawan-Tanjong
- three different beaches along the south-west coast of
Sentosa Island
. It is possible to visit all of them during one day. Beaches are artificial, but made excellent (enough to see the photos). Anyway, you should understand that these are the city beaches, though very good.
/ read more » /
Find hotels in Siloso-Palawan-Tanjong

Lagoi (Bintan Resorts)
- beaches in the north of Indonesian island of
Bintan
. The coast is beautiful and is focused mainly on high budget citizens of Singapore. Sometimes, there are black stains from oil on the beach, due to the high Singapore shipping activity.
/ read more » /

Trikora
- a series of beaches in the east of
Bintan
island. There are four beaches, but they are quite the same. Most of shoreline is wild and undeveloped. Budget travelers will also love this place.
/ read more » /

Turi
- the best beach in
Batam
island. However, coast is beautiful only in front of the hotels.
/ read more » /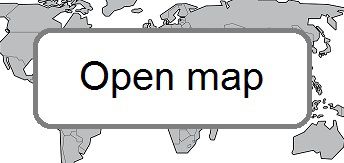 ✍
Feel free to ask any questions
& get free help from our travel community.
Any reviews or ideas are also appreciated:
Comments
[
2017-10-09
]
China Town has a lot of tours. Try to ask there.
[
2017-10-09
]
Are there daily tours from Singapore to Kuala Luppur? Or even two days... I know about daily tour to Legoland in Johor Bahru, but can't find anything to KL.
[
2015-05-14
]
Universal Studio Park is OK, though not the best in the World. It is best to book tickets in advance.
[
2015-03-13
]
Universal Studio Park Singapore. How is it?