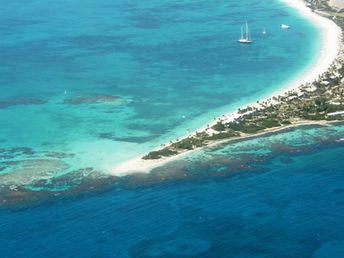 12 Best beaches in Antigua and Barbuda
Ultimate guide (November 2019)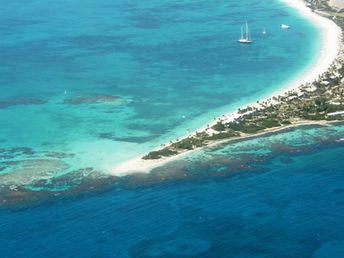 Jolly
- the best beach in Antigua island in the Caribbean. Maybe it is not the most beautiful beach on the island, but the most since…
/ read more » / Curtain Bluff
- the best hotel beach in Antigua island. There are surf side facing open sea, and harbour side without waves. Both have classi…
/ read more » / Mamora Bay
- another gorgeous hotel beach in Antigua island. In fact, there are two beaches. The first one is located in the bay and is we…
/ read more » / Carlisle Bay
- excellent hotel beach in Antigua island. Thanks to the enclosed bay there's almost never waves or wind. Another advantage of …
/ read more » / Dickenson Bay
- the beach often glorified as the best in the island of Antigua. In fact this is not quite like that. Of course, it's beautifu…
/ read more » / Galley Bay
- nice hotel beach in Antigua island. However, this landscape is not unique in Antigua. But freshwater lagoon near the beach ca…
/ read more » / Ffryes
- one of the best wild beaches in the west of Antigua island. However, it doesn't fully meet the standards of the ideal tropica…
/ read more » / 11 Mile
- good beach on the north-west of the Barbuda island. The vegetation is sparse here, but overall the place is pretty nice.
/ read more » / Half Moon Bay
is a wild beach in the south-east of Antigua island. It is definitely below the average level by local standards. There's almos…
/ read more » / ✍
Feel free to ask any questions
& get free help from our travel community.
Any reviews or ideas are also appreciated: