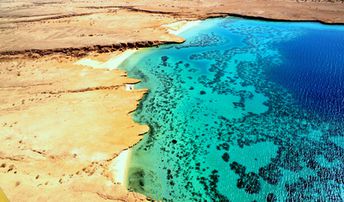 Best beaches in Eritrea
Ultimate guide 2018

Dahlak Kebir
is the largest island in Dahlak archipelago of Eritrea. Like all the islands of Red Sea, coastal landscapes are rather depressing, while the most interesting things can be found under water. That's why almost all tourists visit Dahlak for diving and snorkeling only.
/ read more » /
Find hotels in Dahlak Kebir

Gurgusum
is a hotel beach on the Red Sea, - just in the northern suburbs of Massawa, Eritrea. The beach is bad - with muddy shallow water. There are several date palms ashore, but it's nothing like the real tropical paradise.
/ read more » /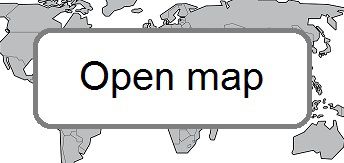 ✍
Feel free to ask any questions
& get free help from our travel community.
Any reviews or ideas are also appreciated:
Comments
[
2017-08-22
]
Some hints for Eritrea:
1. You need to obtain permit to wherever you go.
2. US dollars are better to change on the black market.
3. Public transportation is very bad. But taxi is quite Ok. It is also possible to rent a car.
4. There are no real dive centers in country. So in most cases you may snorkel only.