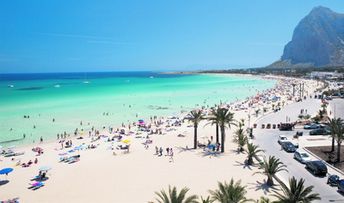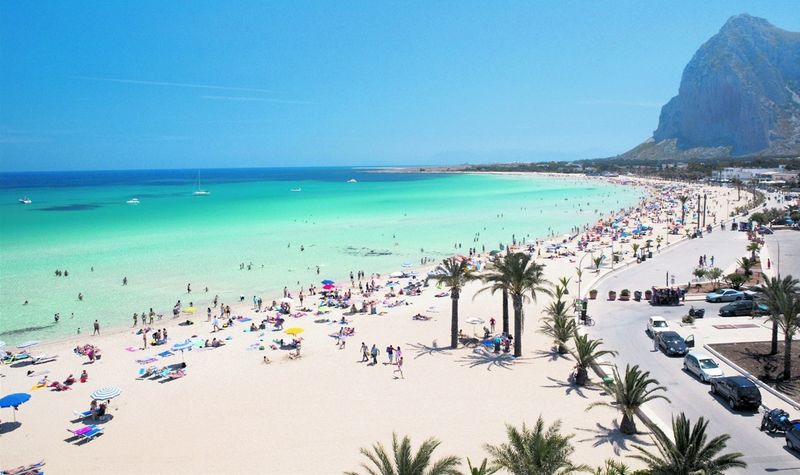 10 Best beaches in Sicily island
Ultimate guide (March 2018)

San Vito Lo Capo
is the most popular beach in
Sicily
island in Italy. The sandy beach is perfect for families. Around the village there are beautiful mountains popular with climbers. August is notable for a huge crowd, which may be depressing surprise for you.
/ read more » /
Find hotels in San Vito Lo Capo

Fontane Bianche
is a beach located 10 km south of legendary Syracuse in the island of
Sicily
in Italy. The beach is very good with few palm trees, but extremely overcrowded. Nearby there is also ancient Greek city of Syracuse with great historical attractions.
/ read more » /

Cefalu
is a beautiful old town to the east of Palermo at the
island of Sicily
in Italy. The beach is nice but completely packed with holiday makers. Cefalu mountain has a good view to the shore, and this is the only place in town where you can relax from the crowd.
/ read more » /

Cala Rossa
is a beach on the small island of Favignana - near the
Sicily
in Italy. The abandoned quarry looks like a decorations for the fantastic movie. Shoreline is not very comfortable, but the seabed is sandy with beautiful clear water.
/ read more » /

Scala dei Turchi
is the most extraordinary beach of the
Sicily
island in Italy. White cliffs called
The Turkish stairway
look very impressive. The coastline is sandy, which is convenient for a beach holiday.
/ read more » /

Zingaro
is a National Park in the northwest of
Sicily island
in Italy. There is a walking path along the coast, as well as two more difficult routes in the mountains. Anyway you'll get a breathtaking view, as well as few good beaches.
/ read more » /

Mondello
is a popular city beach in the northern suburb of Palermo in the
Sicily
island of Italy. A huge number of tourists is the only bad thing we may say about this place. Anyway, if you stay in Palermo, you will have no choice.
/ read more » /

Calamosche
is a secluded beach on the south-east of the
Sicily island
in Italy. The beach is protected by an enclosed bay, so there are no waves. The rocks have many caves popular among children.
/ read more » /

Isola Bella
is a mediocre beach in the east of the island of
Sicily
in Italy. This boring coast is notable only due to the famous historical Taormina town located nearby.
/ read more » /

Ciclopi
is a beach the nearest to the city of Catania in the
Sicily island
in Italy. It's hard to call it a beach: huge stones, on which holidaymakers are trying not to break their neck. However, some guides propose this place as one of the most beautiful in eastren Sicily.
/ read more » /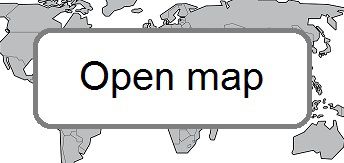 ✍
Feel free to ask any questions
& get free help from our travel community.
Any reviews or ideas are also appreciated: