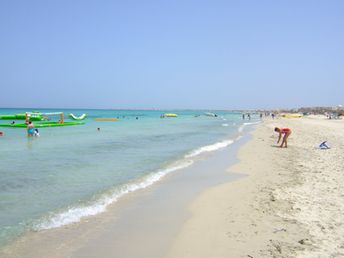 Best beaches in Tunisia
Ultimate guide (May 2019)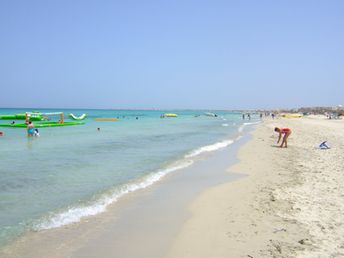 ✍
Feel free to ask any questions
& get free help from our travel community.
Any reviews or ideas are also appreciated:
Comments
[
2017-10-15
]
Tunisia is not quite the safe country. But many travellers reported, that everything was fine.
[
2017-10-15
]
Is it safe to travel around the country by train / rental car?
How much will I pay per day?
[
2017-07-27
]
I don't think, that everything is so bad with Tunisia. In my opinion, it is worth a visit if buy a cheap tour to good hotel. But I agree, that this is rather dirty country.
[
2017-07-27
]
Beaches in Tunisia are very bad! As for me the whole country in not worth a visit. It's not interesting & dirty!