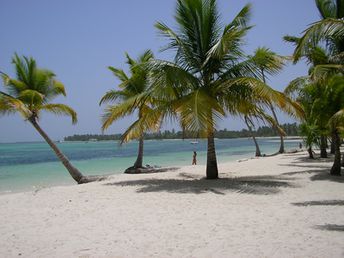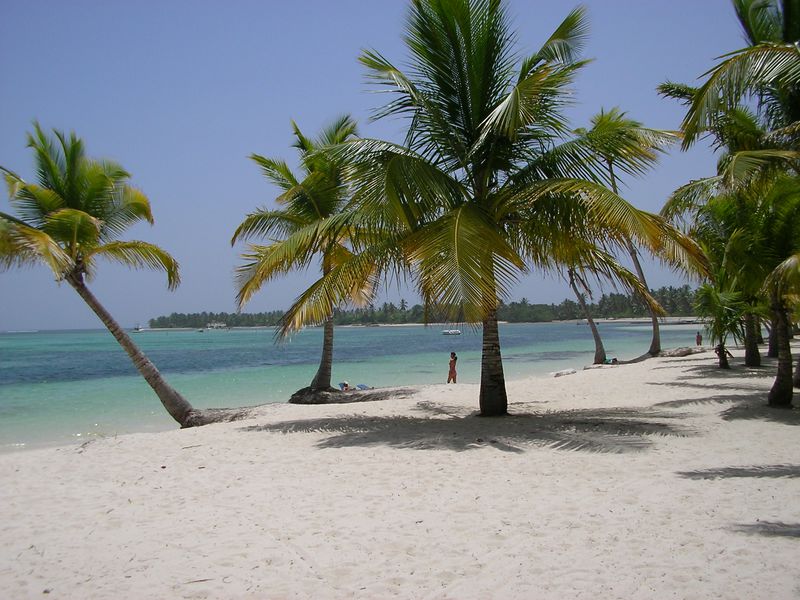 8 Best beaches in Dominican Republic
Ultimate guide (November 2019)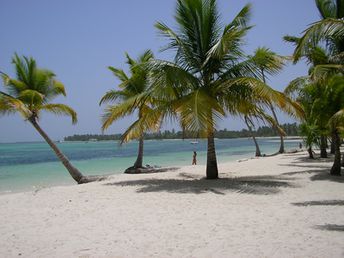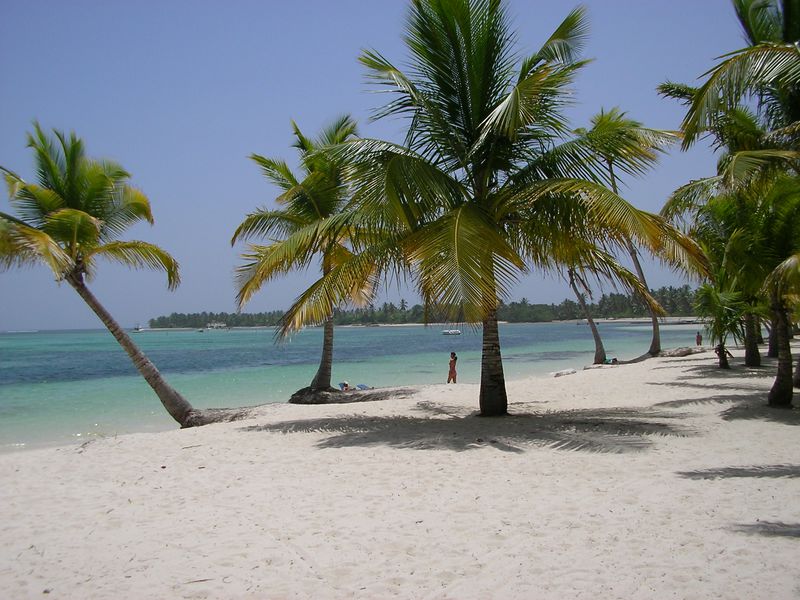 Playa La Playita
- perfect beach on the north-west of Dominican Republic. Located near the town of Las Galeras (walking 15 minutes). There are n…
/ read more » / Las Galeras
- beach of a small town in Dominican Republic. Also a 15-minute walk from the town there is a better beach - see here.
/ read more » / Playa Rincon
- beach in Dominican Republic. Beach is wild, so no one cleans trash that regularly brings from the sea.
/ read more » / Sosua
- beach town in Dominican Republic close to the airport of Puerto Plata. The tourist infrastructure is very poorly developed, s…
/ read more » / Montecristi (El Morro)
- beach near El Morro mountain near the town of Montecristi. Keep in mind that the stairway to the top of the mountain is almos…
/ read more » / Paraiso
- beach town in the south-west of Dominican Republic. Both the city and the coastline are poor suitable for a beach holiday.
/ read more » / ✍
Feel free to ask any questions
& get free help from our travel community.
Any reviews or ideas are also appreciated:
Comments
[
2015-05-29
]
Dominicana guides: Thomas Cook vs. Lonely Planet. Thomas Cook is big, but very bad! Lonely Planet is much better, though it has no many photos.
[
2015-04-24
]
Both Cuba and Dominican republic are beautiful. If choose one, I would prefer Cuba. In the West it's same like Thailand for the East. Cozy country with friendly locals. But beaches are better in Dominicana...
[
2015-04-24
]
Cuba vs. Dominicans? What is the best?
[
2015-04-01
]
It is bad idea to spend night in Saona, as you will be attacked by mosquitos. There is also risk of being arrested by police.
[
2015-04-01
]
Is it possible to spend a night in Saona island?
[
2015-03-07
]
1. Samana: Limon waterfall, Los Haities national park, Cayo Levantado island
2. Jarabacoa
[
2015-03-07
]
El Sato de Limon is a superb waterfall!
[
2015-03-07
]
The most beautiful and unusual places in Dominican Republic?